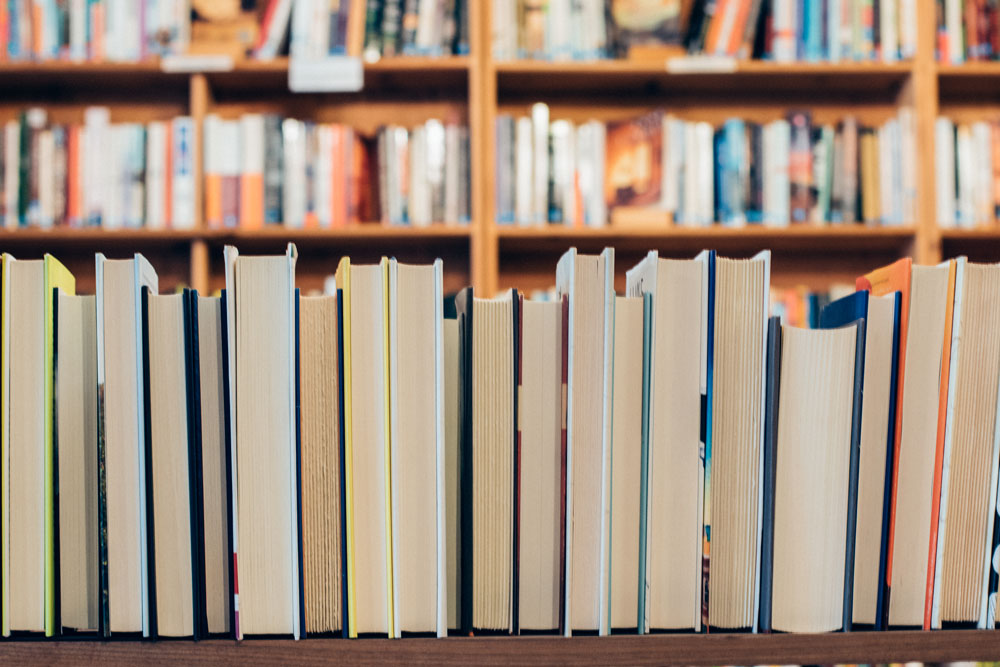 VATE Voices: Our Affiliate Newsletter!
Keep up to date with VATE Voices, our affiliate newsletter.  Voices is always looking for articles written by Virginia's English teachers – consider being a contributor!  Articles of interest include association events and happenings, articles on teaching, and news of interest to English teachers in Virginia.  All VATE members receive a complementary copy in the mail.
E-mail any submissions or questions to the VATE Voices editor.
Deadlines
Deadline for Winter publication: December 31
Deadline for Spring publication: March 31
Deadline for Summer publication: August 31
Deadline for Fall publication: October 31
VATE Voices Editor: Shannon Pittman-Price
The Virginia Association of Teachers of English publishes a membership newsletter, Vate Voices, a copy of which is sent to each member.