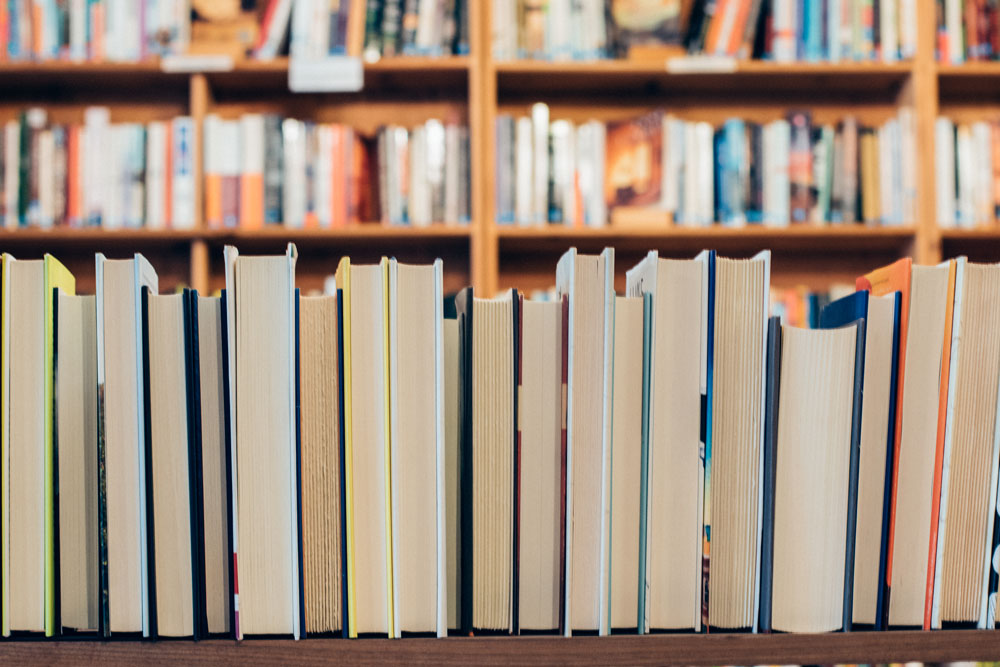 VATE Names Their High School Teacher of Excellence Recipient
Karrie Rinder has been named Virginia Association of Teachers of English's 2015 High School Teacher of Excellence.
She was awarded this honor at the National Teacher of English's annual conference in Minneapolis on Saturday, November 21, 2015.
Karrie has been a teacher at Dominion High School in Loudoun County, Virginia for ten years.  In her over seventeen years of teaching, she has not only served as a classroom teacher but also as a conference speaker, team leader, acting assistant principal, club sponsor and developer of curriculum.
During her tenure in Loudoun County students, peers, parents and administrators have benefited from their interactions with Karrie.  Students have noted that she was by far the most challenging yet rewarding teacher from whom they grew the most.  She fostered in them a love of reading and writing, which strengthened their writing skills and prepared them for the real world.  Her current principal, Dr. John Brewer, especially noted that she has established a successful and rigorous academic program at Dominion and performs at a world-class level.  He references that she is an exemplary instructor who makes an indelible impact in the lives of her students as scholars and citizens.