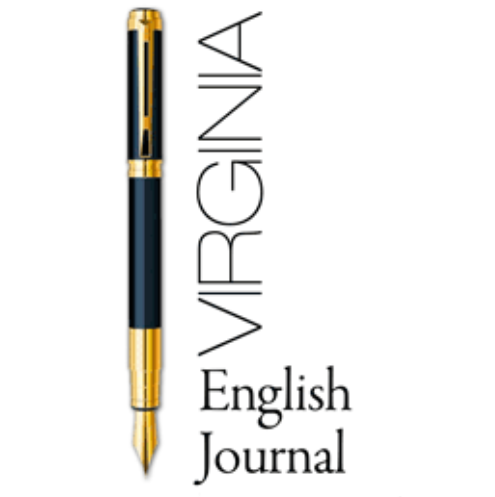 We are accepting submissions for our Winter VEJ 2022 edition until November 1st.
How do educators, specifically English teachers, negotiate the difference between what "just is" and "justice" in our classrooms, schools, and learning communities?
• How can educators best identify issues of injustice and inequity in their classrooms and in their schools?
• What productive, inclusive methods are available for educators to challenge the "just is" assumptions?
• What are the pedagogical choices and/or instructional tools you use to address issues of justice in a classroom?
• Have your students ever identified inequity in their education or education system? How did you address the issue with your students? What action was needed to support students in that circumstance?
• What specific topics for applying the 5 C's of creative thinking, critical thinking, collaboration, communication, and citizenship resulted in relating the content to students' individual circumstances and concerns for justice and justice-related issues?