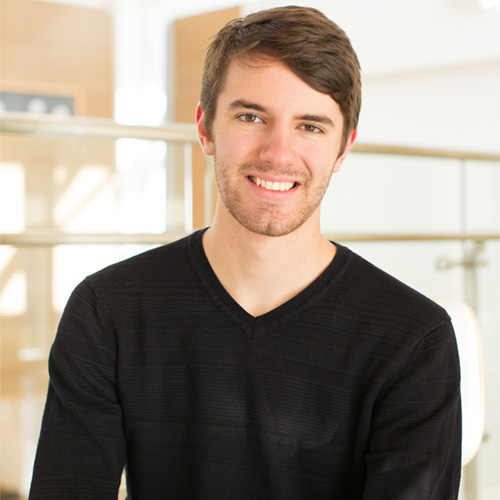 Brandon O'Neill
Webmaster
Hi! My name is Brandon O'Neill and I'm privileged to be the webmaster for VATE.
I had the opportunity to redesign the VATE website (that you're viewing right now!) and I've also been able to design a number of websites for individuals and businesses. I'm currently on the team with Sports Backers helping with graphic design and merchandise.
You can check out my web design, graphic design, and music production work at my website bfoneill.com. If you have any questions or requests for this site, you can email me or use this form to submit a website request. Thanks!